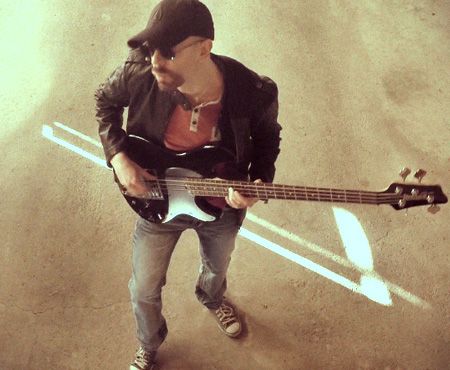 Hey there!
I hope you've all had a great summer (well, TWO of them since I last posted here!). It's been way too long since I wrote an update, so let's get caught up. 
I'm in the later stages with the new album, at the point of polishing up some previously recorded tracks and contemplating whether I want to "do just one more," as always. I had hoped to get the new album out before the end of the year, but things often seem to take longer than I expect. With the holidays almost upon us (and December not being a really good month to release a new album), it looks like it's going to be first quarter of 2016.
In the meantime, I'm shooting footage for a video to coincide with the album release. This one is going to be a definite step up from my past attempts at videos, being shot in 2.7K so it will look good in 1080p HD. I'm hoping to have the video wrapped up within the next month, so I can focus on other things for the remainder of the year, like tweaking the recorded material and designing album graphics.
That's the news for now. Best wishes to everyone for a wonderful holiday season surrounded by family and friends. I'll talk to you soon!
DV